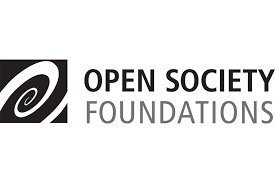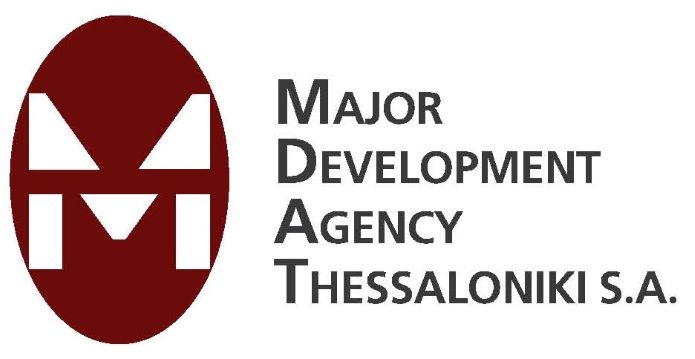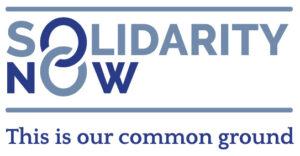 SCHOOL PLUS NEIGHBORHOOD
Major Development Agency Thessaloniki S.A. Organization For Local Development (MDAT S.A.) is the Coordinator of this project in cooperation with SolidarityNow, and the project is fully funded by FOSI. Funding is 150,000 $  / 135,000 €. The time frame of the programme was from February 2020 to August 2022.
PART I: Providing School Support to YOUNG & ADOLESCENTS
The Action, entitled "School Plus Neighborhood": 'Supportive Teaching Programme for Young and Adolescent Refugees', SolidarityNow provides an intensive afternoon skills training programme that will include supportive afternoon classes. Greek and English, as well as school support for school tasks. The group will include children from 6 to 18 years old. The ultimate goal of the Action is to integrate this age group in a smooth way into the formal education system and reduce early school dropout rates. In addition, the introduction of educational provision will serve as a catalyst for the empowerment of Thessaloniki's local neighborhoods to become more open, inclusive and intercultural paradises.
Objectives of the project: The main objective of the project is to improve access to education for children whose access to educational opportunities is particularly limited, both through guidance and through the strengthening of local voluntary networks. There will be provision of educational services directly to vulnerable children and young people in two schools in Thessaloniki. It also empowers teachers, parents, and local volunteers to apply the Solidarity model autonomously to school education throughout Thessaloniki. Establishing and disseminating school-wide guidelines and best practices to become an afternoon community hub around school support.
PART II: Extending the Non-Formal Education Model and Providing School Support to Thessaloniki's Neighborhoods by Activating Local Voluntary Networks
Introducing a new element in the project, in addition to providing immediate service, we will now consider the sustainable extension of our model through trained and dedicated local volunteer teams. In addition, dedicated volunteer groups will encourage neighborhood residents to be active citizens and more open to their often-invisible neighbors.
In order to achieve this, a Field Liaison Officer will be set up. An experienced teacher who specializes in vulnerable groups, the Ministry of Education will not only coordinate with other teachers in the project and gather their best ideas and practices, but their most important task will be to travel throughout the city presenting our teacher model to school officials and parent associations, recruiting volunteers and helping establish volunteer networks in the neighborhood, with the help of relevant municipalities, to ensure access to school facilities yeah. In addition to the initial encouragement and inspiration, the PHO will provide a set of teaching material and pedagogical guidance as well as support in organizational matters. By linking emerging volunteer networks together, a city-wide website is being created, eventually supporting its parts without the support of Solidarity Now.
As volunteer networks emerge, the DPO will organize trainings in line with the principles of inclusive and intercultural education, as well as the creation and delivery of educational services. A series of educational activities will be conducted for volunteers to simplify the teaching process for those who may not have an educational background. Volunteers will also enter other Solidarity Now services and receive a list of other public services or NGO services targeted at vulnerable populations in the city – thereby encouraged to identify and refer students and families who need non-educators. support to responsible bodies.