ENHANCING THE RIGHT TO EDUCATION AND ACCESS TO SCHOOL FOR REFUGEE CHILDREN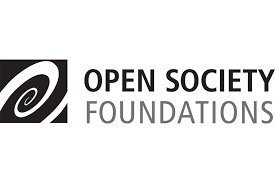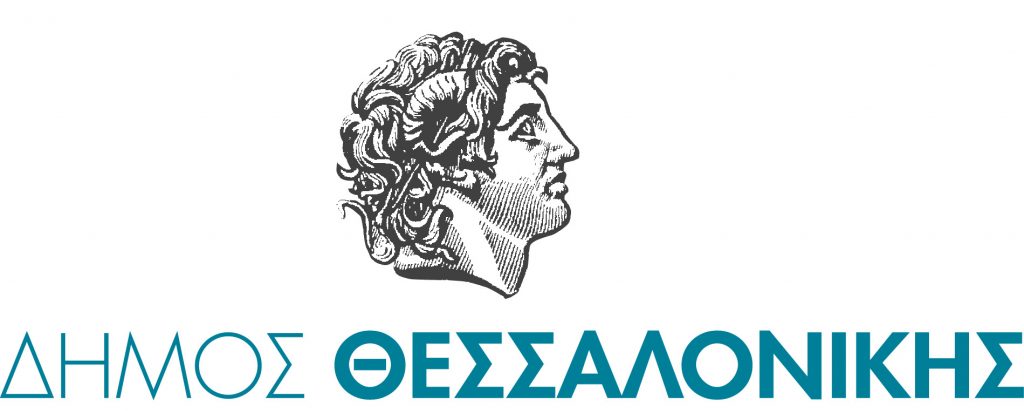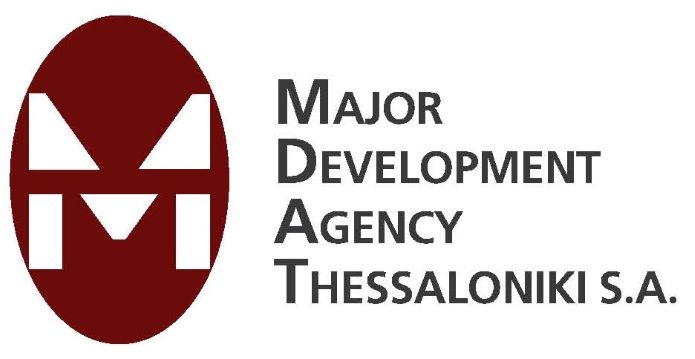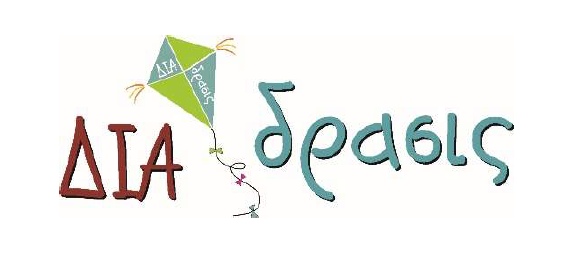 Major Development Agency Thessaloniki  (MDAT) is managing and coordinating the project entitled:
 "ENHANCING THE RIGHT TO EDUCATION AND ACCESS TO SCHOOL FOR REFUGEE CHILDREN":
DIA-Drasis (InterAction)
The project was fully funded by the Foundation Open Society Institute "FOSI" ($ 150,000 / € 130,000) and Phase I ran from from August 15, 2018 to June 30, 2019.
Phase II of the same programme has been given equivalent funding and the educational component of the programme ran from June 3rd, 2019 til January 31, 2020.
Phase III of the programme continued running from February 3rd, 2020 and ended on July 31st, 2020. This was also fully funded by FOSI and the programme amounts to 50,000 $/ 43,000 €.
In the programme, MDAT cooperated with the Municipality of Thessaloniki, Y.M.C.A. and the NGO, SolidarityNow. MDAT undertook the planning, monitoring & disseminating the results of the actions, as well as supervising them. The Agency was responsible for the communication strategy and visibility of the Project and for keeping records. MDAT was in constant communication with FOSI regarding the progress of the project implementation and the absorption rates of the projected budget.
The project was aimed at children who have come from war zones from the Middle East, mainly from Syria as well as children who have been granted asylum in our country in accordance with the lawful process. The Project consisted of two distinct Actions concerning different age groups of children refugees:
ACTION 1 : DIA-DRASIS CHILDREN OF PRE-SCHOOL AGE
Within the framework of the implementation of Action 1 "Children's Center for the Development of Social Skills" (DIA-drasis), the Y.M.C.A. undertakes the planning, organization and implementation of a morning and afternoon round of activities for 2-6 year-old refugee and Greek (local) children.
During the morning cycle of the Center (Action 1), Y.M.C.A. provides a specially tailored educational program for pre-school children from 2 to 4 years old in Thessaloniki. The curriculum seeks to develop emotional, cognitive and social skills as well as the development of language skills both in the mother tongue of children and in the Greek language. The purpose of the program is to properly prepare children for access to formal education and support for their families.
In the afternoon cycle (Action 2) from 16.00 to 21.00, mixed groups of children consisting of both children refugees and Greek (local) children between the ages of 2 and 6 are hosted in the same teaching facility. The aim of the program is to promote the harmonious integration of refugees into the local community through intercultural creative actions and educational workshops for children as well as groups and social events for the whole family with benefits not only for the refugee population but also for the local community.
Facebook ΔΙΑ-δράσις Παιδικό Κέντρο
Photos from the program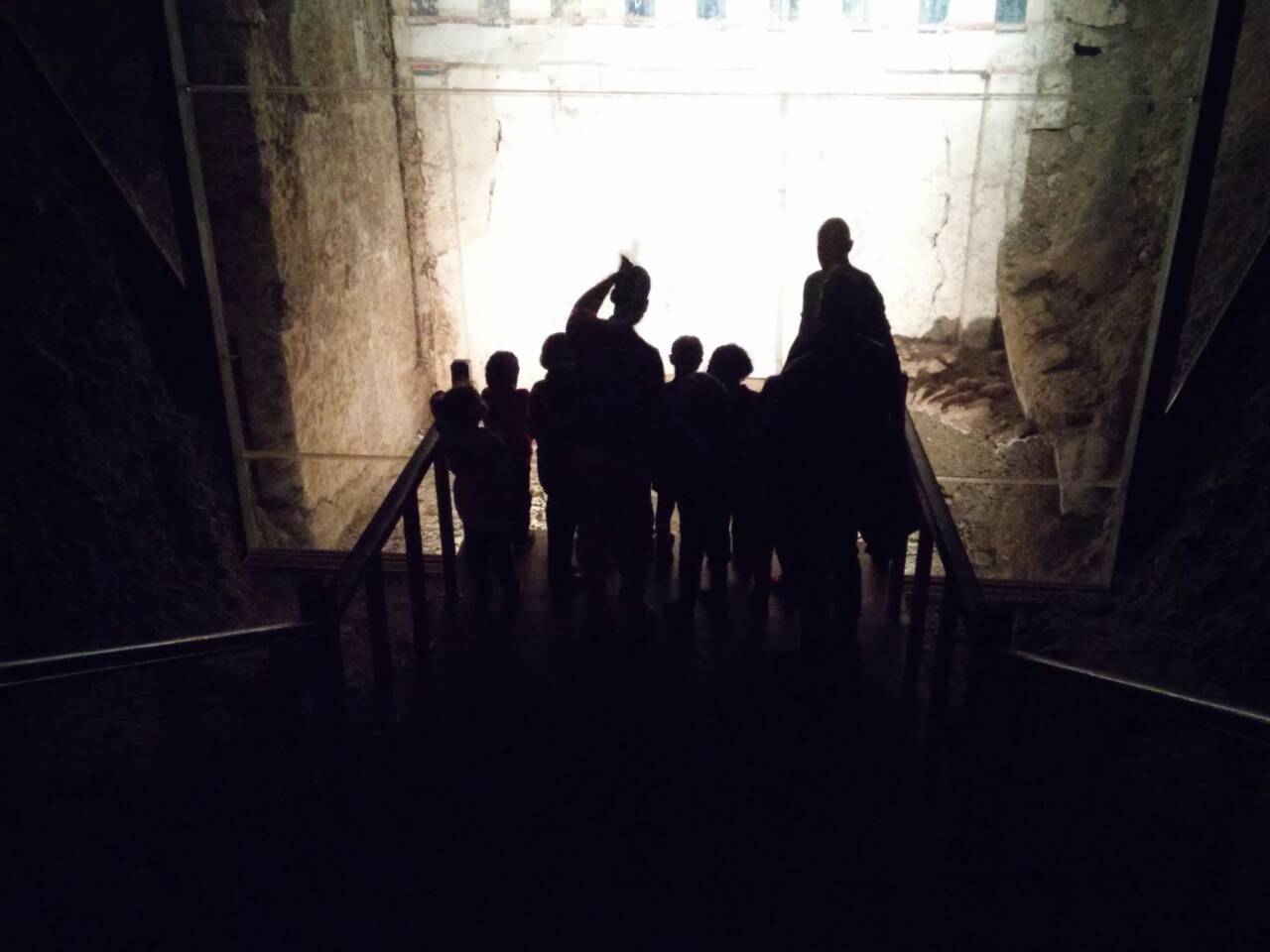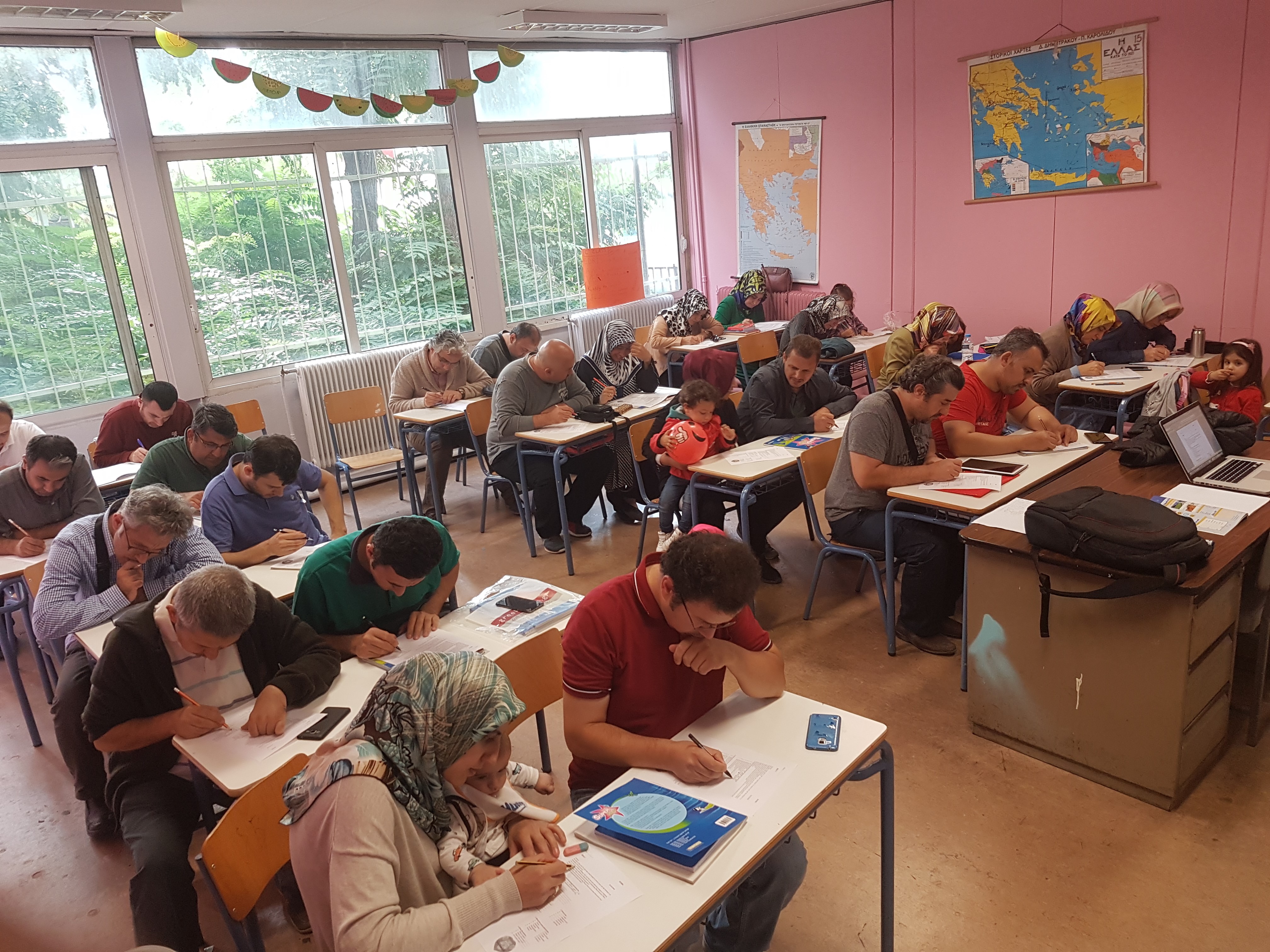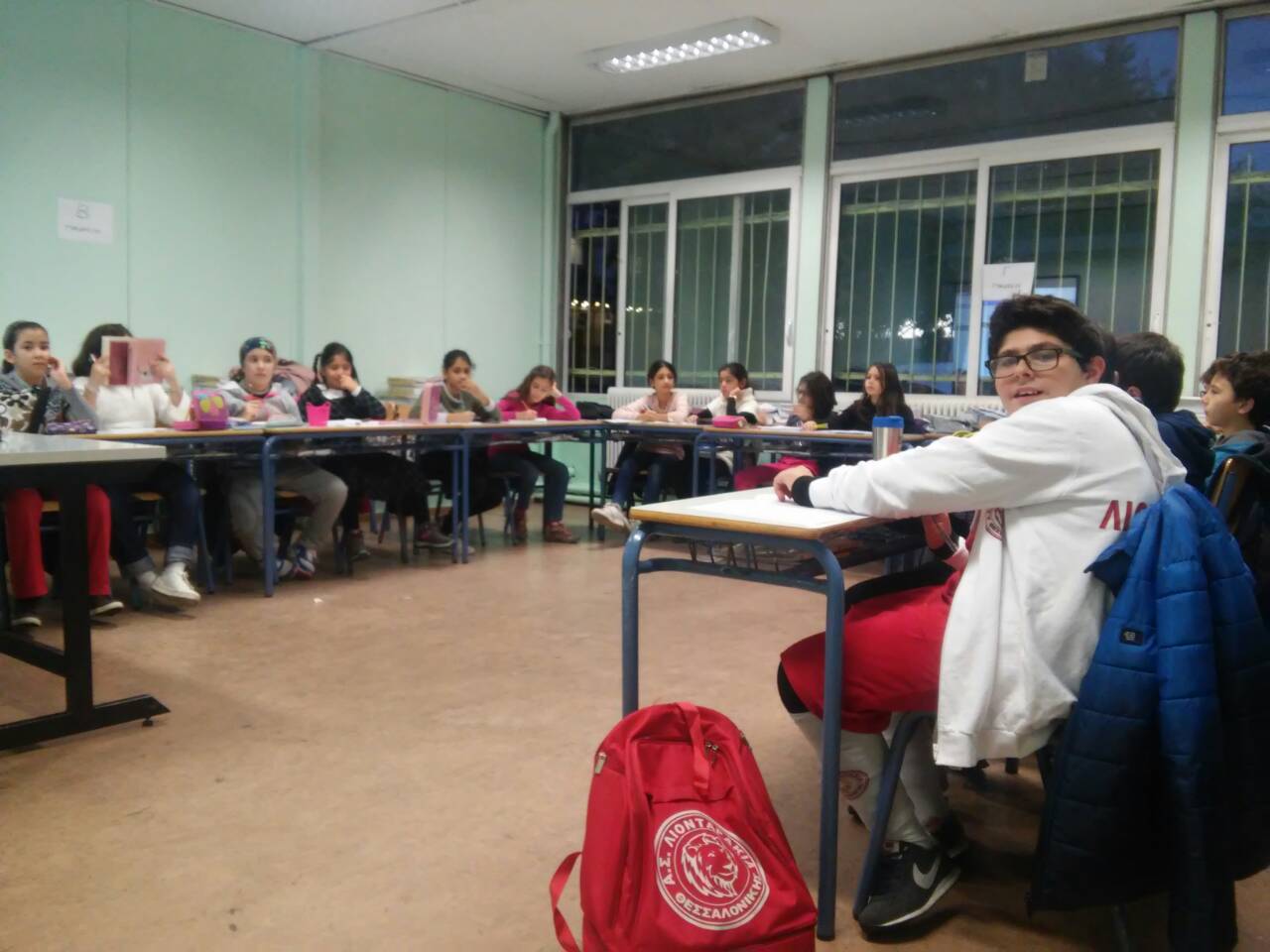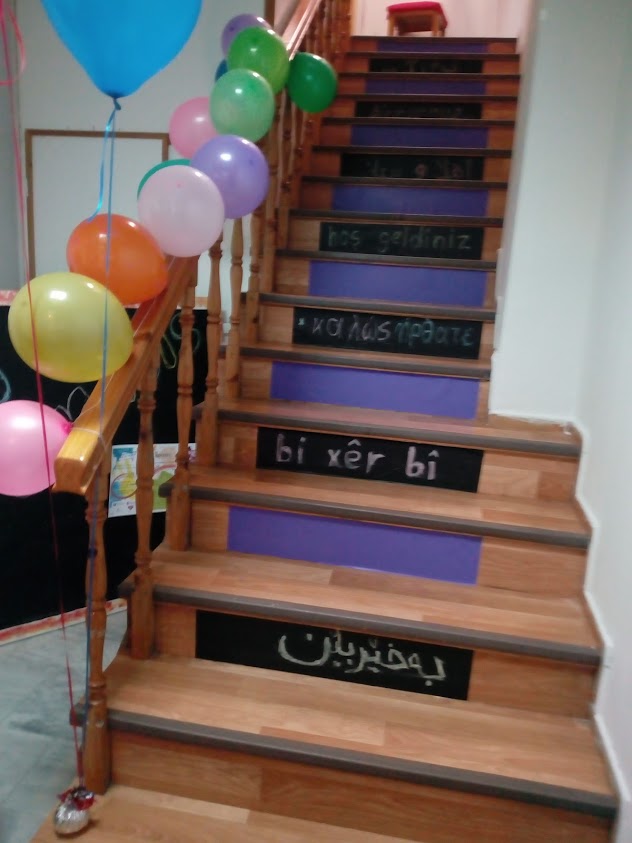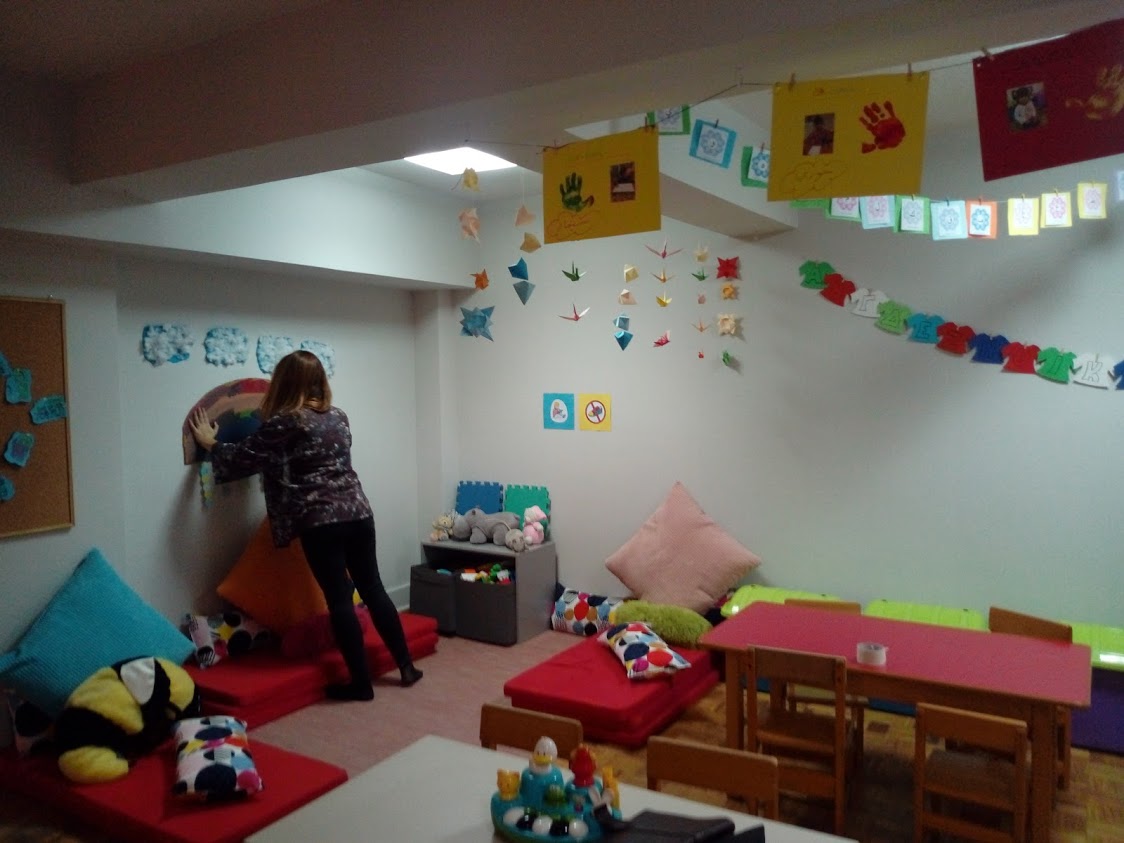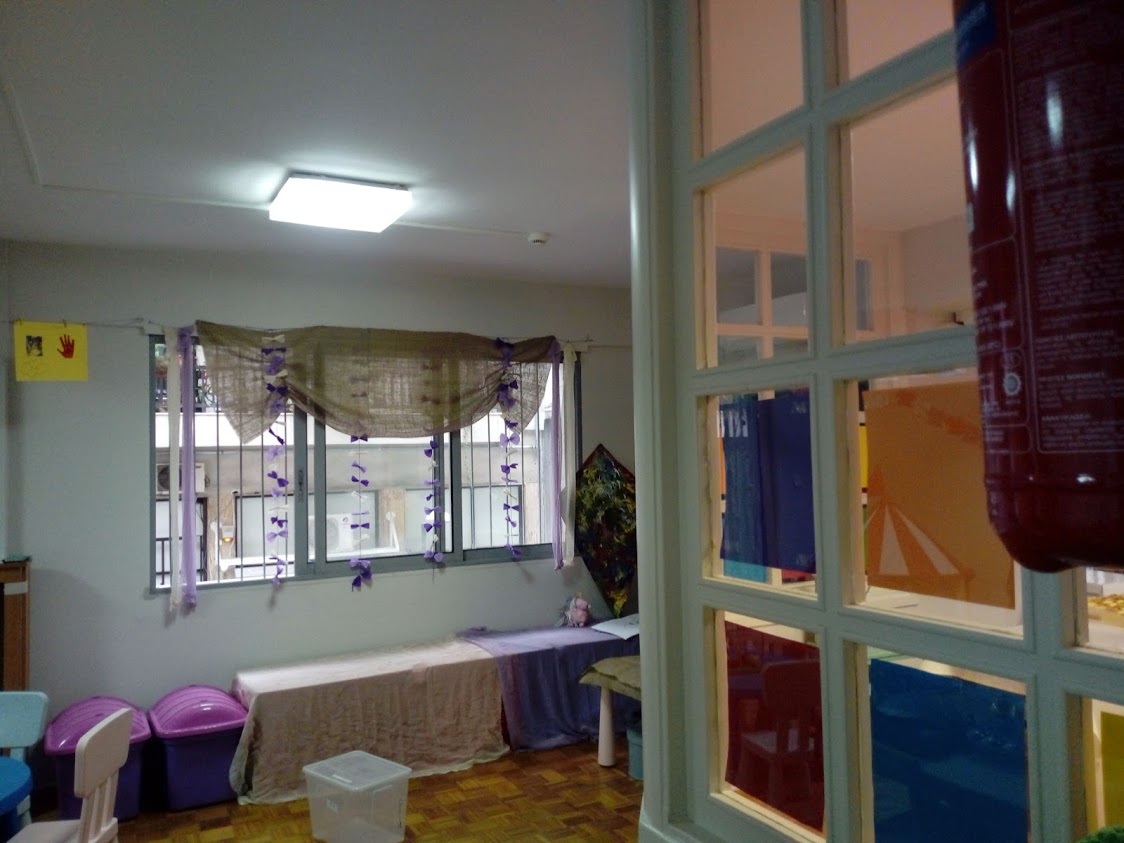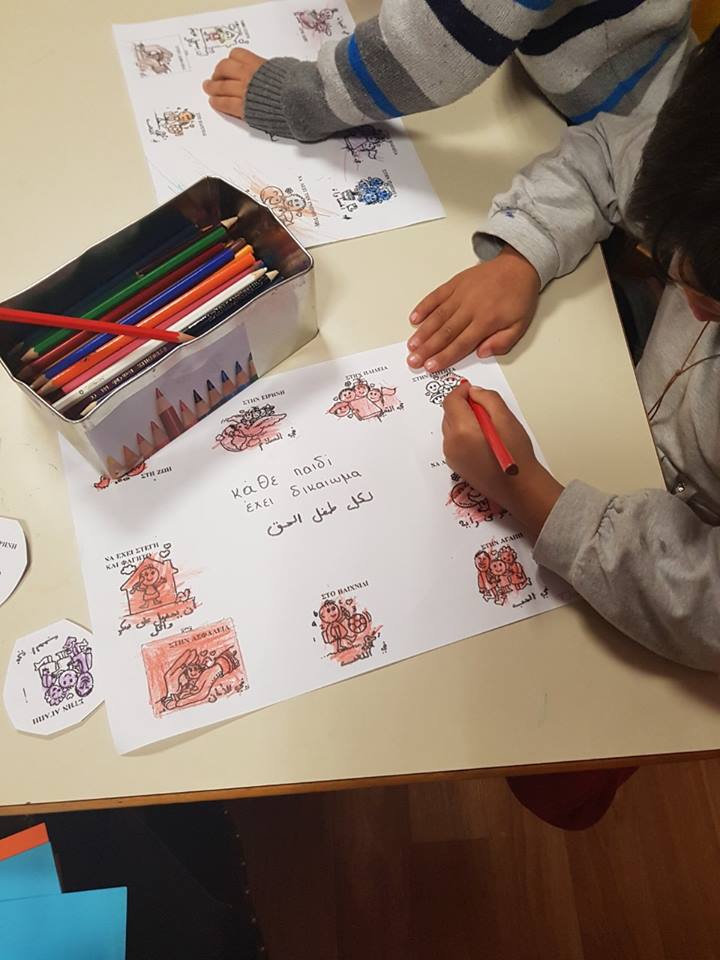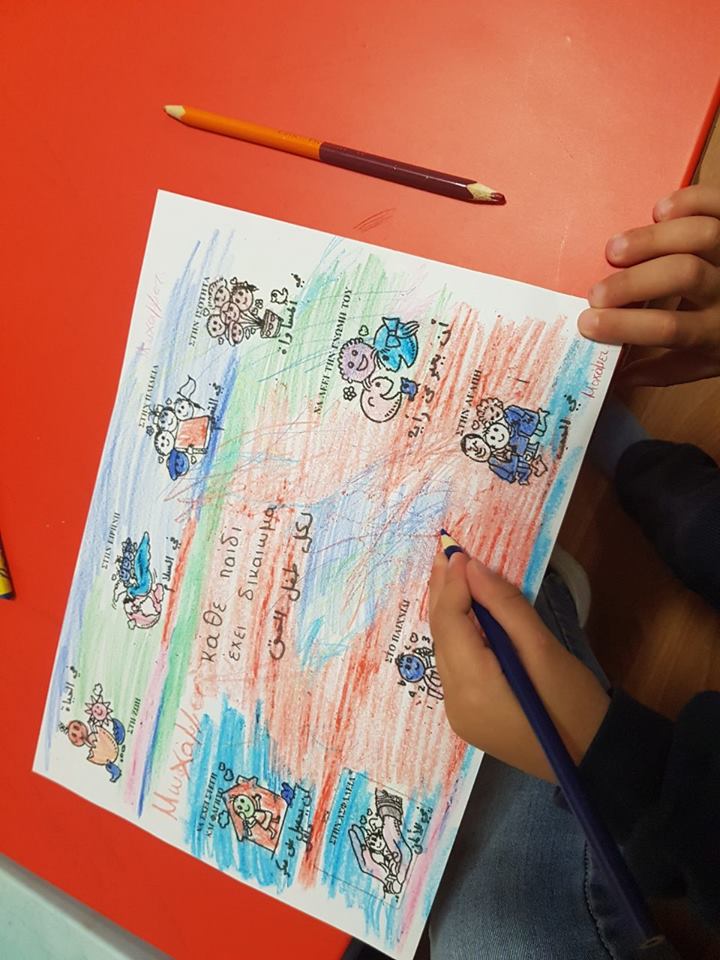 Photos from the program's opening