CES4KIDS: Children and youth empowerment through Decidim digital platform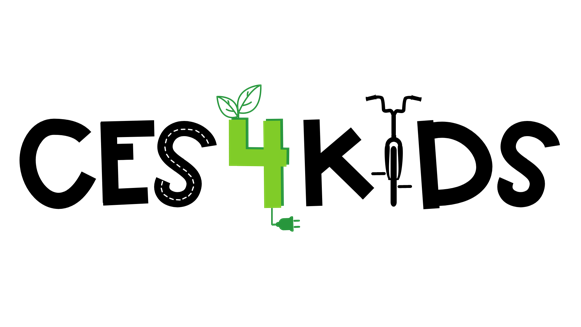 CES4KIDS: Children and youth empowerment through Decidim digital platform
CONSORTIUM: PowerHUB, Carnet, VUB-MOBI, CERTH-HIT, The University of Lisbon, European Passengers' Federation,  Municipality Of Porto,  MAJOR DEVELOPMENT AGENCY THESSALONIKH S.A. – ORGANIZATION FOR LOCAL DEVELOPMENT, Institute For Advanced Studies and Awareness, Municipality Of Funchal, Edenway.
Often forgotten in the planning and decision-making process, CES4Kids aims to listen and understand the habits, needs, and preferences of children and youth in the field of mobility, as well as empower new generations to be participants in the co-creation of mobility planning. Thus, CES4Kids includes the creation of educational material on the sustainable mobility principles for use in the school context, the celebration of events to disseminate and raise awareness, and the organization of dynamic learning activities was to put into practice the knowledge acquired. In them, the students will identify and analyze the strengths and weaknesses of their school environment in terms of mobility.
Likewise, CES4Kids foresees the participation of children and youth in a co-creation initiative that will include the elaboration, debate, and prioritization of proposals, through digital tools, for improving public space and mobility services. In parallel, this project allows collaborating organizations to obtain highly valuable data and information on the mobility habits of participating school pupils' in order to design mobility solutions that better adapt to their needs and preferences.